Maybe you...


❔ Feel your libido slipping away
❔ Are SO tired and don't know why
❔ Have gained weight despite trying all (like,
ALL
) the things
❔ Struggle to get to sleep, or toss and turn all night
❔ Feel more brain foggy or forgetful than you used to be
❔ Are more depressed or anxious than normal
❔ Aren't feeling yourself
❔ Worry that this is just how it's going to be from now on
But what if you had the insider's guide to your 40's body?
An owner's manual that explained the actual reasons your body is going haywire, and taught you what to change to feel better.
This is not about going to extremes or sacrificing your sanity.


You don't have to go crazy low carb, you don't need thousands of dollars in testing, and you don't need a bunch of "hormone balancing" supplements.

And it definitely isn't about just doing more of what you did in your 30's.


Because you've probably already tried that and are still feeling stuck.


It's about working smarter, not harder


by learning what's causing your symptoms, and applying proven 40's-specific strategies to improve them.


You don't have to be perfect. You just have to be consistent.

…while embracing and caring for your maturing body in the right ways!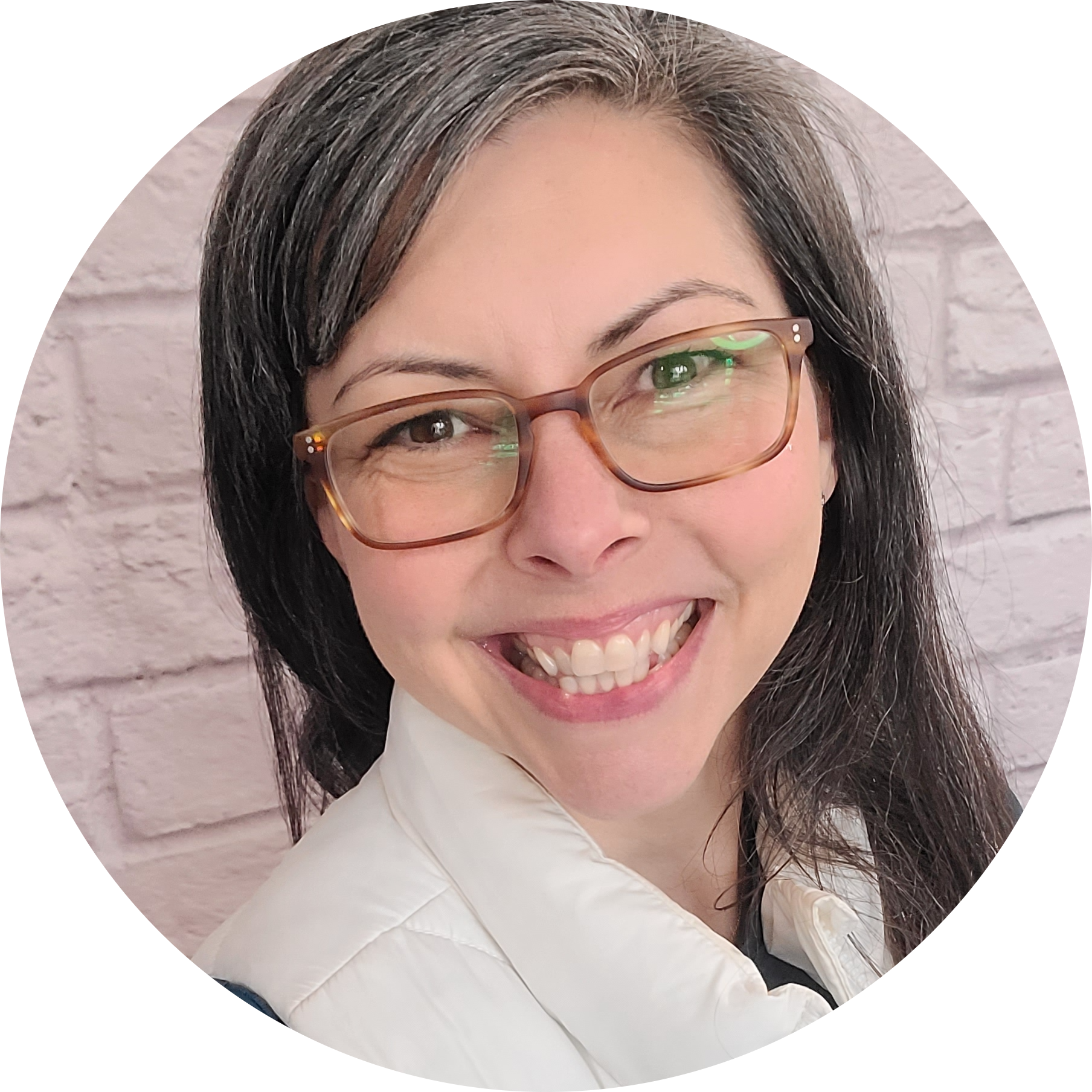 And it works!


These strategies helped me curb sleep disturbance and lose annoying love handles that started to creep in in my early 40's, and they've helped my clients too!

With the right strategies, you can:

💗 Rediscover your libido
💗 Feel energized all day long (without caffeine)
💗 Maintain a healthy weight
💗 Improve your mood
💗 Think more clearly
💗 Feel like yourself again!
And you'll lower your risk for the health challenges that plague aging women at the same time!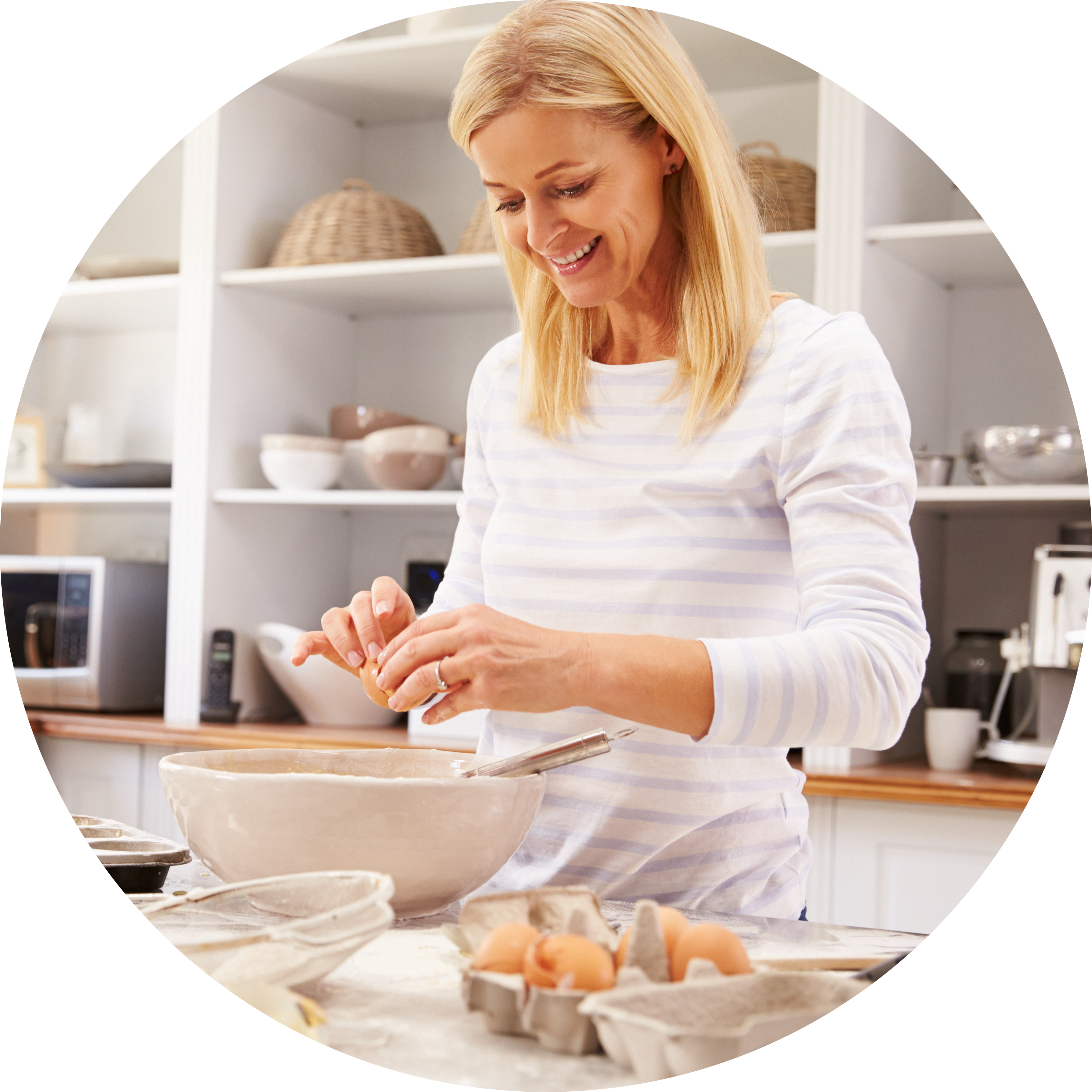 After the Forties Fix Course, you will:


🌿 Have proven
strategies to decrease your most nagging 40's symptoms
🌿
Know where you are on the perimenopausal timeline
🌿
Understand exactly what your body needs to thrive in your 40's (what to eat, what supplements to use, what tests to order, etc.)
🌿
Feel energized, empowered, and confident in your 40's body!
Who is this for?
40's women!
Or 30's women who want to prepare well for perimenopause or are already experiencing early symptoms

This course may not be for you if:
You aren't interested in understanding why you feel the way you do, or aren't willing to do the work to make changes. The strategies are simple, but they must be implemented consistently over time - no shortcuts or magic pills here.
or
You want a deep dive on hormone replacement therapy (HRT/BHRT) - we'll cover it at a high level, but won't get into specific formulations, doses, or other details that need to be discussed with a medical provider.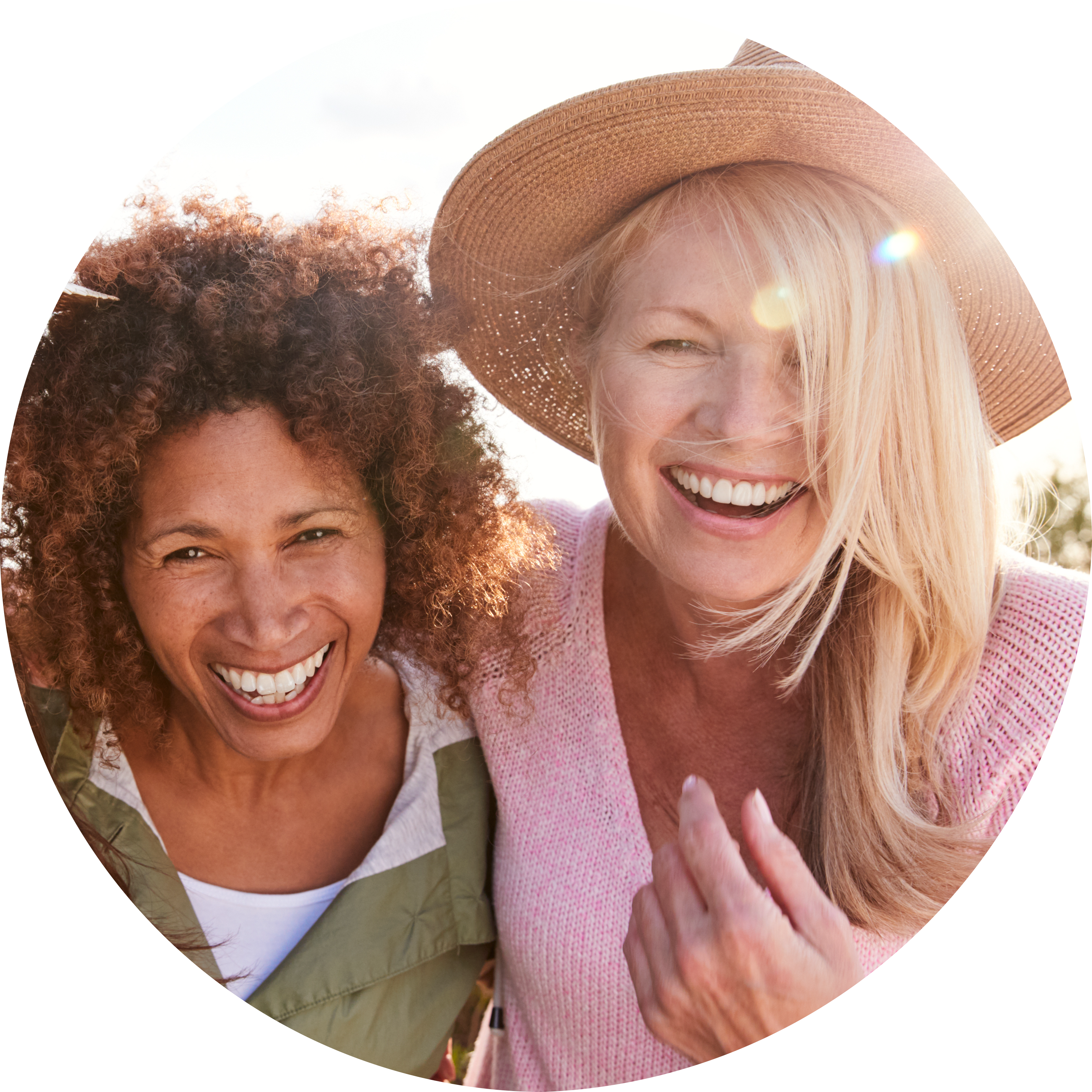 Let's Fix your Forties!



Course Value:

13 value packed lessons: $2,040
DFY cheat sheets, checklists, etc.: $150
Discounts labs + supplements: $300+
_______________________

TOTAL VALUE: $2,490+


You get it for...

On enrollment, you'll get

Immediate and lifetime access to all course content, including: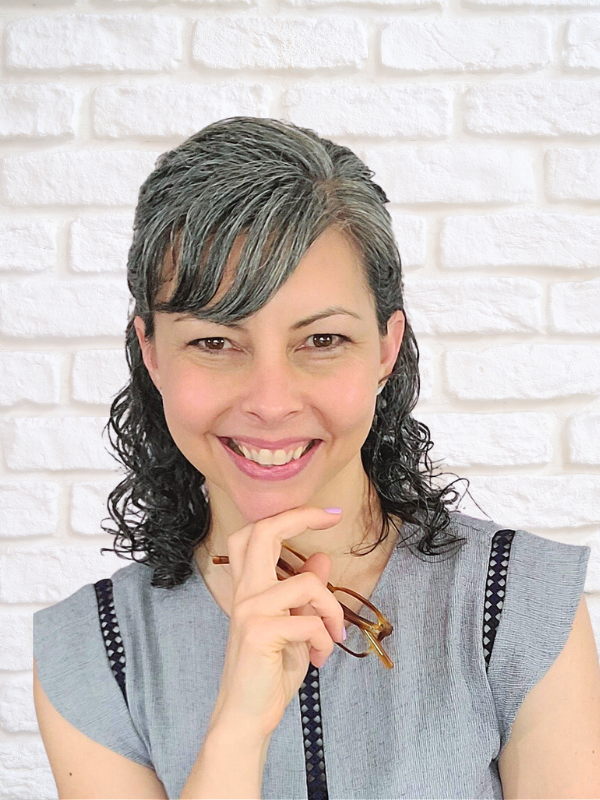 Meet your Instructor

Hi! I'm Dena Norton,
Holistic dietitian, tireless researcher, and women's health advocate. I've trained and worked in prestigious institutions, run my own private practice, and been featured in publications like The Huffington Post, Shape, Prevention Magazine, and Dr. Axe.
But here's the real story...
For years, I helped forty-something women feel better using personalized nutrition, supplements, and lifestyle shifts. 
Then I became one of them, and started to see sleep disruption and belly fat in myself (gasp!).
I went all in.
I doubled down on the perimenopause research and "forty-fied" my strategies to resolve my symptoms quickly, and to position myself to feel my best in my forties and beyond!
And now I'm sharing the same strategies in this course to save YOU the time, energy, and frustration of endless Google searches, doctor hopping, and spinning your wheels.

FAQ's
Q: How long will I have access to course materials?

A: Forever



Q: Can I access future course updates?

A: Yep!


Q: Does this course include 1:1 access to Dena?
A: It does not, but you can add a consultation or package of visits with Dena if you'd like a thorough evaluation of your case, review of your lab work, and high touch support as you go through the course.
Learn more about 1:1 services here.


Q: Do I have to buy anything to make the changes you recommend in the course?
A:
There plenty of free or low cost options for food and lifestyle changes you can make! Purchasing supplements, lab tests, or other items will likely improve your results, but are always your choice.
Keep in mind that the principles and products covered in this course have been shown to significantly reduce symptoms and lower chronic disease risk, which means they're potentially saving you sick days, medical appointments, and medication costs in the future. Health really is an "investment" that pays manifold dividends!
Q: Do you cover Hormone Replacement Therapy (HRT/BHRT) in this course?
A: We'll cover
when and how hormone replacement can be beneficial, some common questions women ask about HRT, and reputable resources for doing your own research. We do not delve deep into the various formulations, routes of administration, or dosing since those are medical decisions that should be made and managed with your medical team.
Q: What if I have questions or need help?
A:
If you need help troubleshooting technical issues, just email
[email protected]
and we'd be happy to help.
Q: Do you offer refunds?
A:
Because you have immediate access to all course materials, there are no refunds.